IT Forum Financiero es un encuentro anual que facilita el intercambio de conocimientos, ideas y experiencias en materia de soluciones de TI aplicadas a la actividad financiera. Dirigido al mercado de finanzas, convoca a los niveles de decisión y especialistas del área.
¿Dónde?
Four Seasons Hotel Buenos Aires.
¿Cuándo?
Martes 26 de Septiembre de 2023
9:00 hs (GMT-4)
Programa
Agenda 26 de Septiembre 2023
Acreditaciones y café de bienvenida.
Autoridades de Usuaria y Comité Académico.
Desafíos de Liderazgo en la era digital.
Cecilia Ines Giordano,
Presidente, Mercer Argentina Paraguay y Uruguay.
Sinergias entre Inteligencia Artificial y Ciberseguridad impulsando la Industria Financiera del Futuro.
Angela Lopes,
Security Technical Sales Leader, Latin America, IBM
Evolución tecnológica. Inteligencia Artificial en aplicaciones Bancarias.
Mónica Salaris
Lead Business Architect Financial Services, Oracle
Check Point Cyber Security Report.
Gerardo "Gery" Coronel
Country Manager South of LatAm Check Point Software Technologies.
Tomas Godino,
CEO, MAE.
Atilio Velaz,
CEO, Coelsa.
Rafael Soto,
CEO, Modo.
Pablo Carretino,
CEO, Interbanking.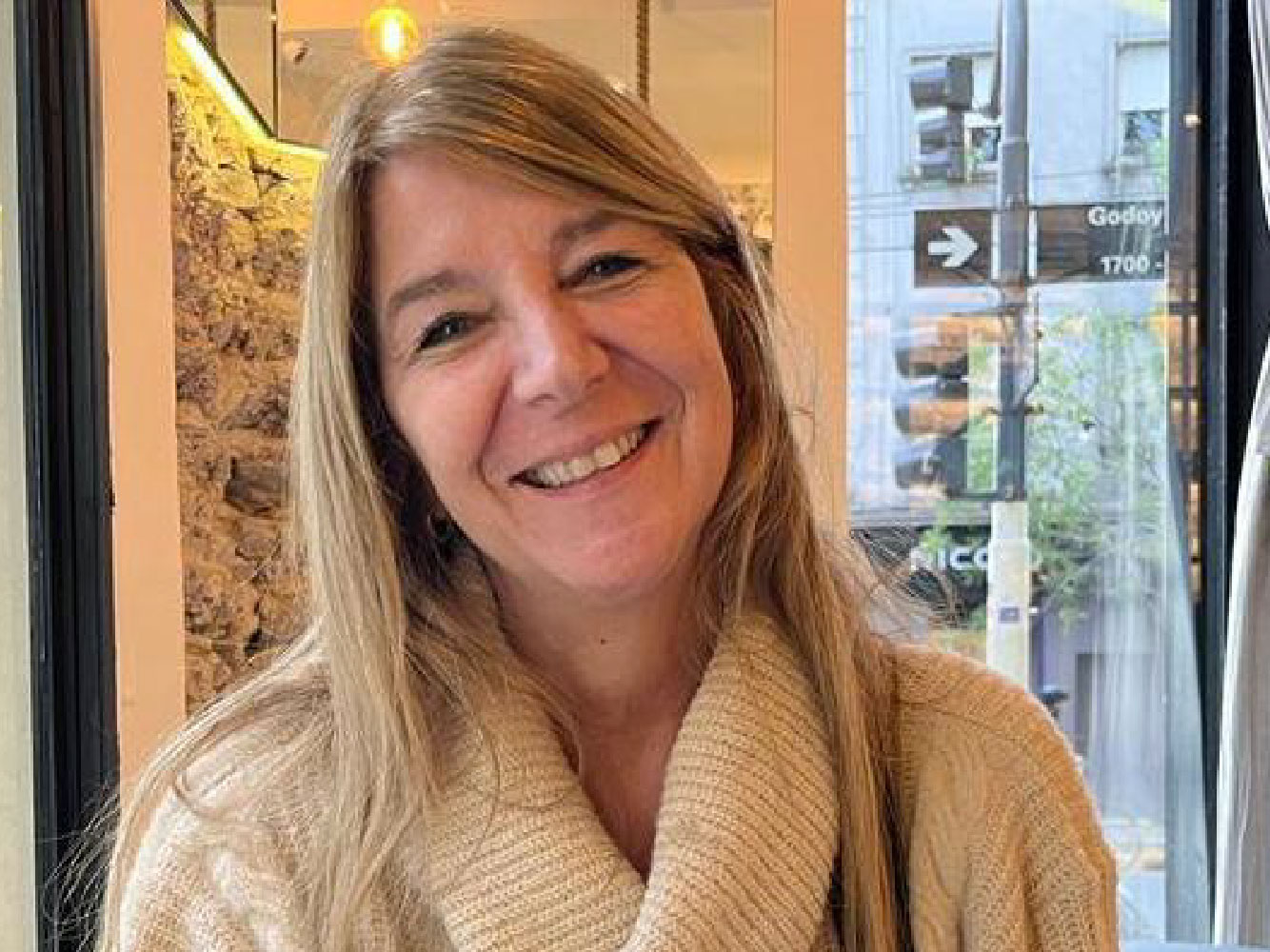 Moderadora: Aixa Manelli
Comité Académico.
Digital Risk Protection: la importancia de la visibilidad puertas afuera.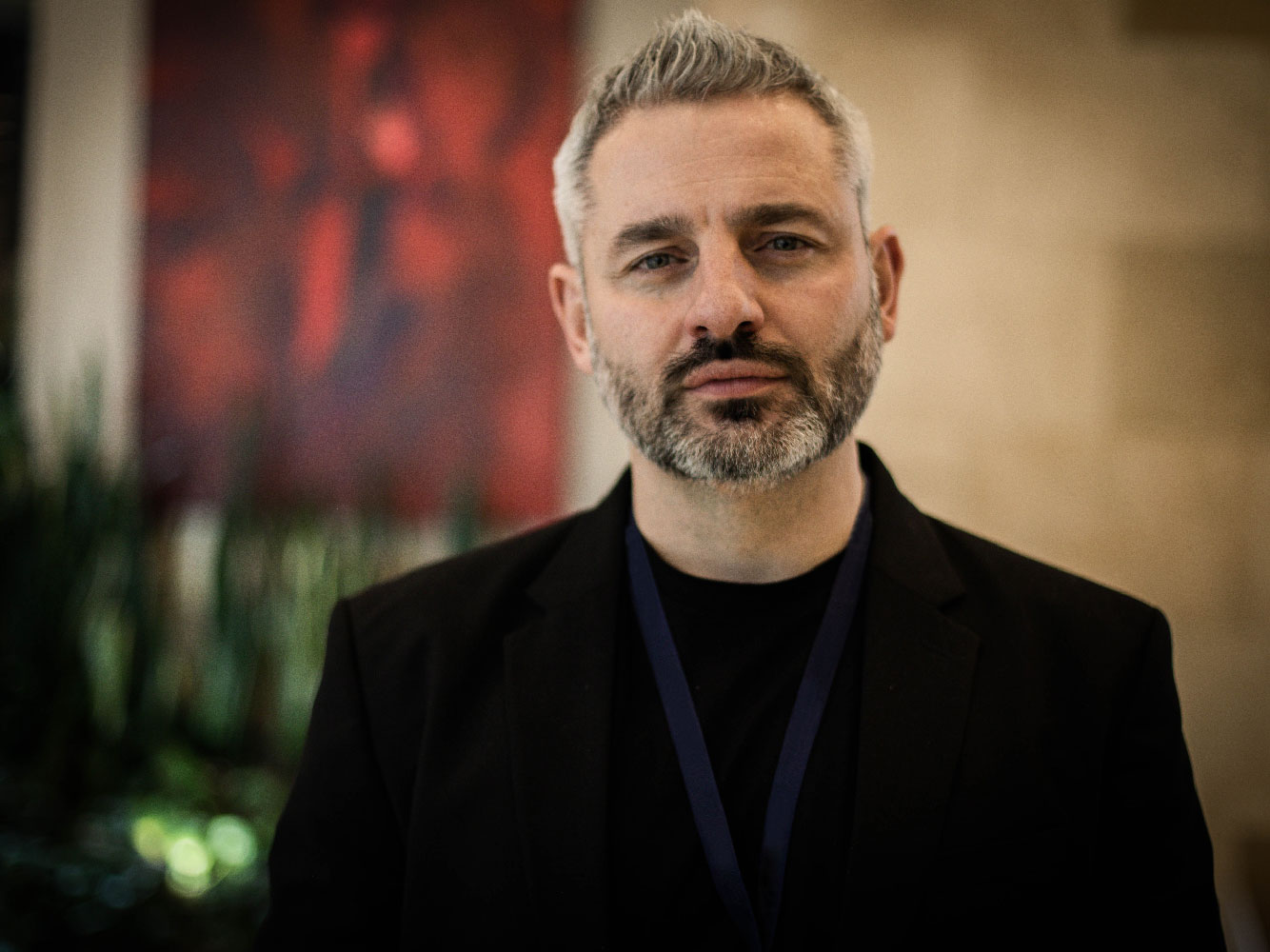 Emiliano Piscitelli
Fouder & CEO BeyGoo.
Que hubiera ocurrido si tuviéramos Microsegmentacion.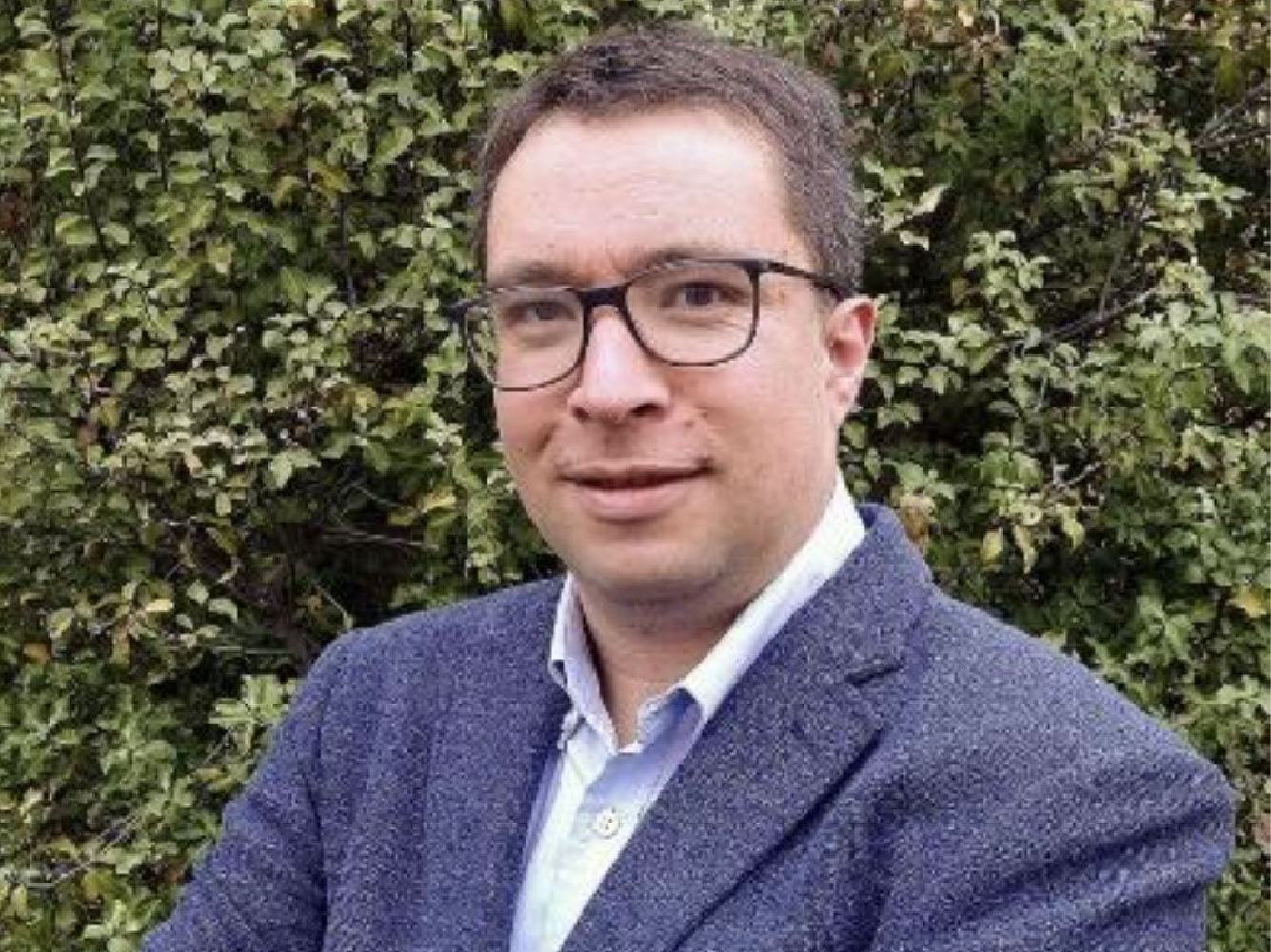 Patricio Villacura
Especialista en Seguridad Empresarial, Akamai.
Revolución Financiera: El Impacto Transformador de la Inteligencia Artificial ¿Que hay detrás de esta tendencia?.
Victoria Martínez
Gerente de Desarrollo de Negocios de Inteligencia Artificial, Red Hat.
Desafíos derivados de la evolución de las amenazas a la ciberseguridad en los servicios financieros.
Emanuel Hermosailla
Sales Manager Enterprise, MCAF5.
Repensando la CTI: buenas practicas que están construyendo la Cyber Threat Intelligence del Futuro.
Rodrigo Alves
Head of Product, Axur.
Hacia una Banca más Segura: Estrategias Innovadoras de Protección de Datos.
Facundo Malaureille Peltzer
Director Diplomatura Data Governance, UCEMA.
Daniel Monastersky
Director CECIB - Certified DPO, UCEMA.
PANEL CIOs: Desarrollo y retención de talentos en IT (CIOs).
Fernando Turri,
VP de Tecnología y Operaciones, Banco Santander.
Guillermo Tolosa,
CIO, Banco ICBC.
Daniel Biau,
Director de Operaciones y Sistemas, BICE.
Sergio Mazzitello,
CIO, Banco Superville.
Leandro Álvarez,
CIO, BBVA.
Moderadora: Alejandra Rodríguez
CIO, Transformación e Innovación Manager, PAE.
&nbsp
Empresas y Organizaciones
Gracias a todas las empresas y organizaciones que nos acompañan.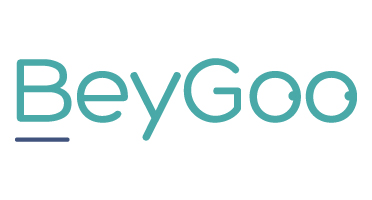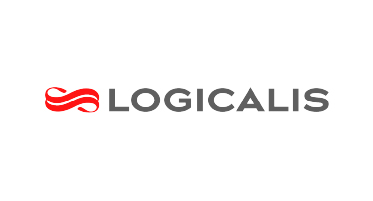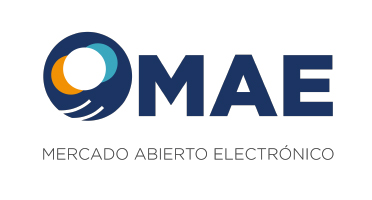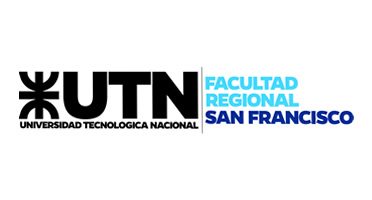 AComité Académico
---

Juan José Dell ´ Acqua, Usuaria

Pablo Recepter, Banco Credicoop

Jorge Daniel Biau, Usuaria

Federico Varela, Banco Santander

Enrique Rubinstein, ICBC

Mara Misto Macias, BCRA

Cristian Patti, Red Link S.A.

Juliana Bolognessi, Carrefour

Claudio Colace, Banco Patagonia.

Fernando Turri, Banco Santander

Erico Behmer, Banco Galicia

Cristián Lestani, Banco Nación

Guillermo Tolosa, Banco ICBC

Eduardo Agra, Banco Ciudad

Sergio Mazzitelo, Banco Superville

Leandro Álvarez, BBVA

Alejandra Rodríguez, Banco Macro

---